Eat, drink and shop
Ours is an independent spirit; sociable spaces, indie caf?s, shops and bars, good coffee (always good coffee), small plates, pizza by the slice, natural wine and local beer. All here, on your doorstep.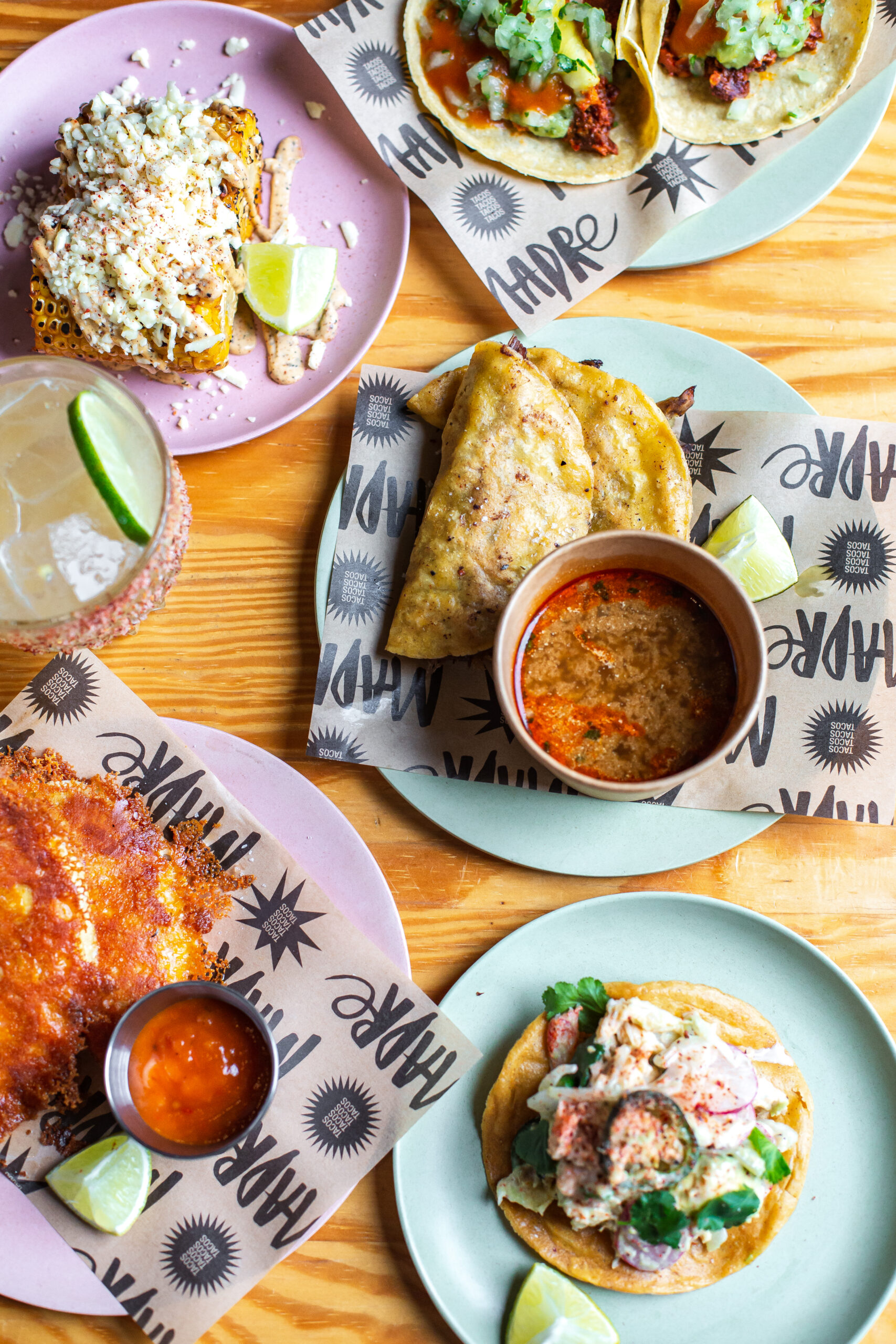 Madre
Bringing the spirit of Mexico City, plus tacos, tequila, mezcal and all-round mouth-watering goodness, to the Kampus neighbourhood, it's Madre!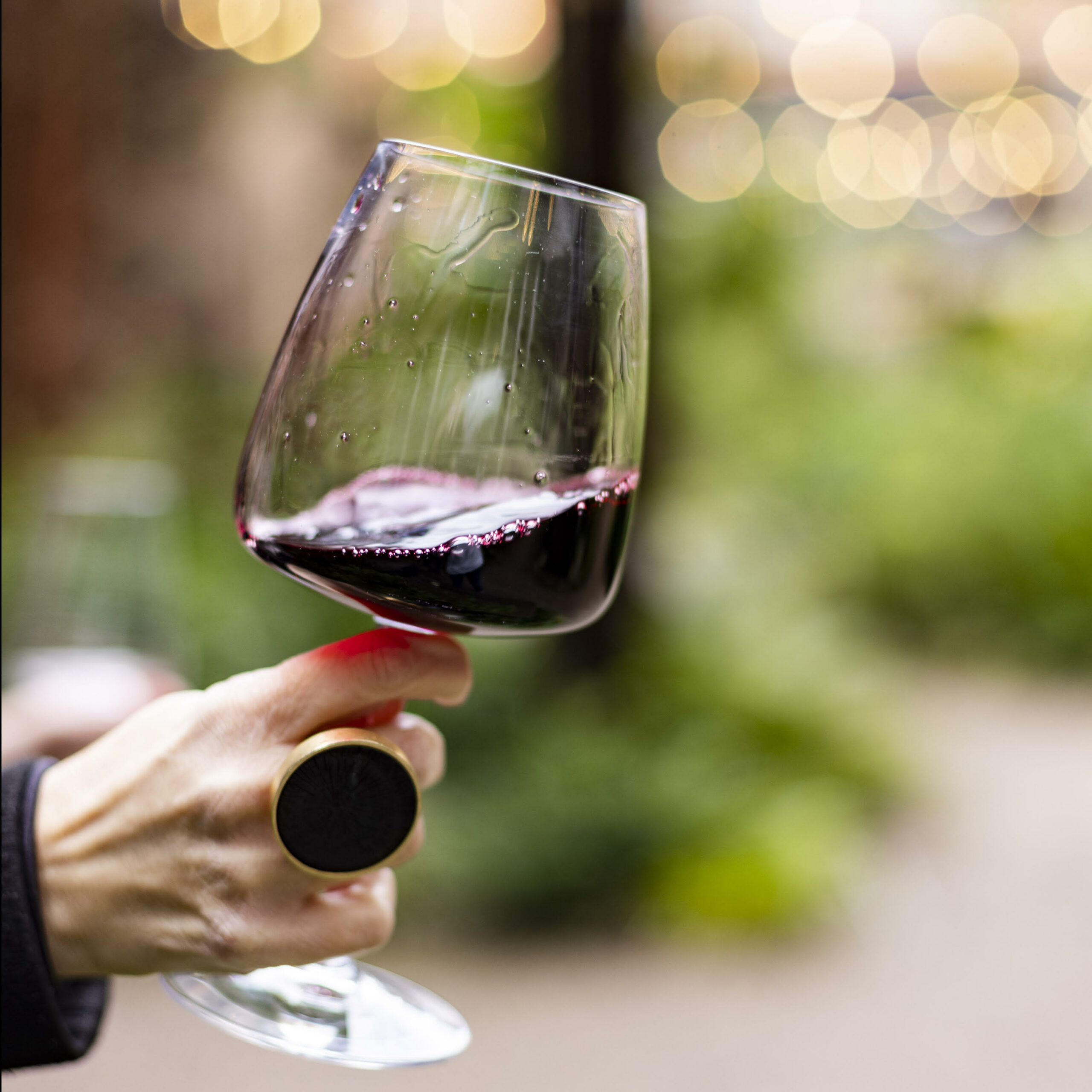 Beeswing
Bringing rare wines, precious foods and years of experience in creating the perfect bar experience to our community, it's your new favourite wine bar, Beeswing.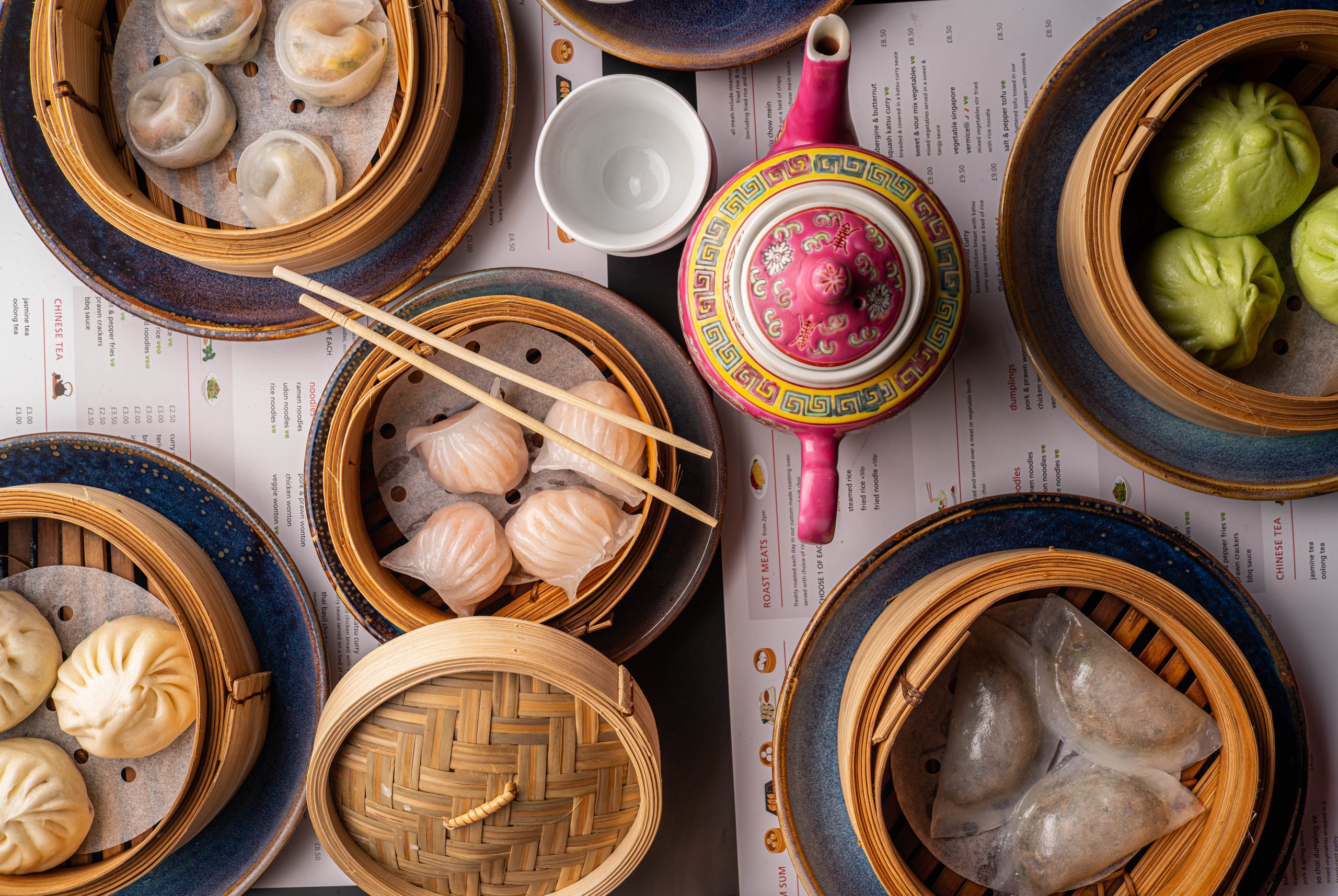 Yum Cha
Delectable dishes, divine interiors and all the dim sum, roast meats and deep-fried small plates served in bamboo steamers you can eat, it's Yum Cha!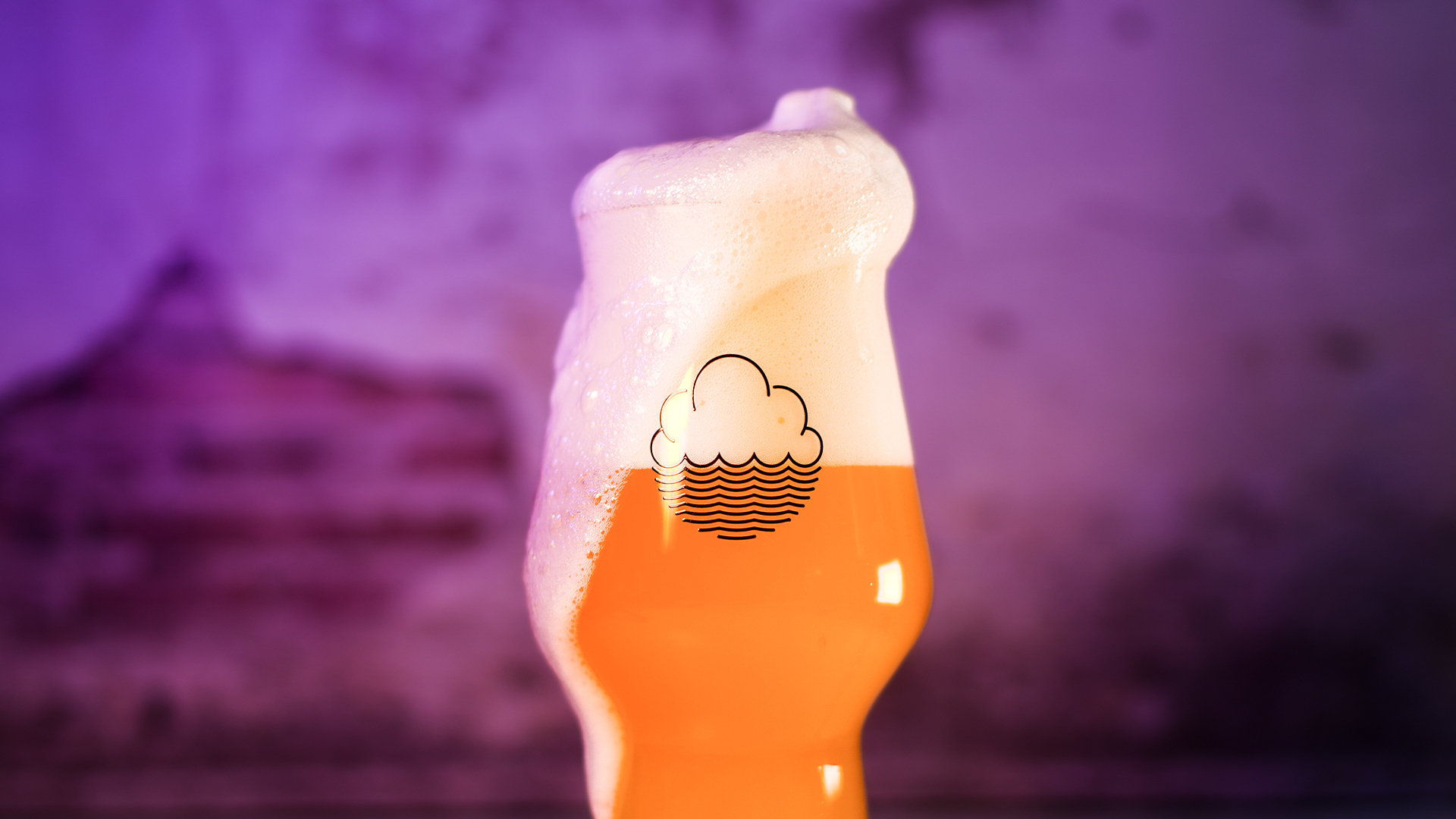 Cloudwater
The legendary Manchester brewery is set to open it's newest beerhall, in the Kampus neighbourhood. Because every neighbourhood needs a good pub.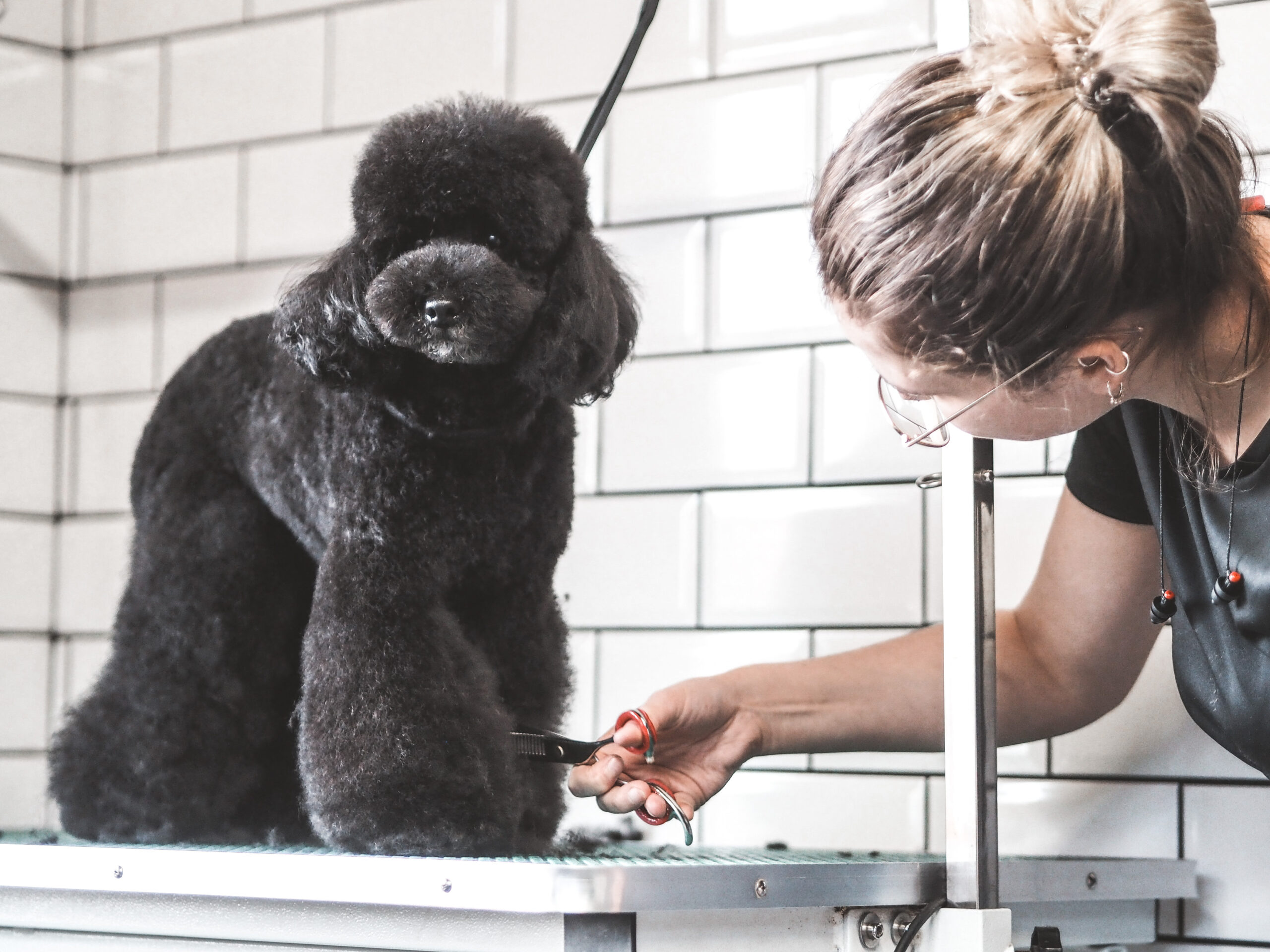 Barkside
The pooches of Kampus (and Manchester) are in for a treat with puppacinos, pampering and dog street fashion landing in our neighbourhood garden, at the Barkside.
Great North Pie Co
The North West?s favourite independent pie-makers are bringing their handcrafted pies to our very own Little David Street.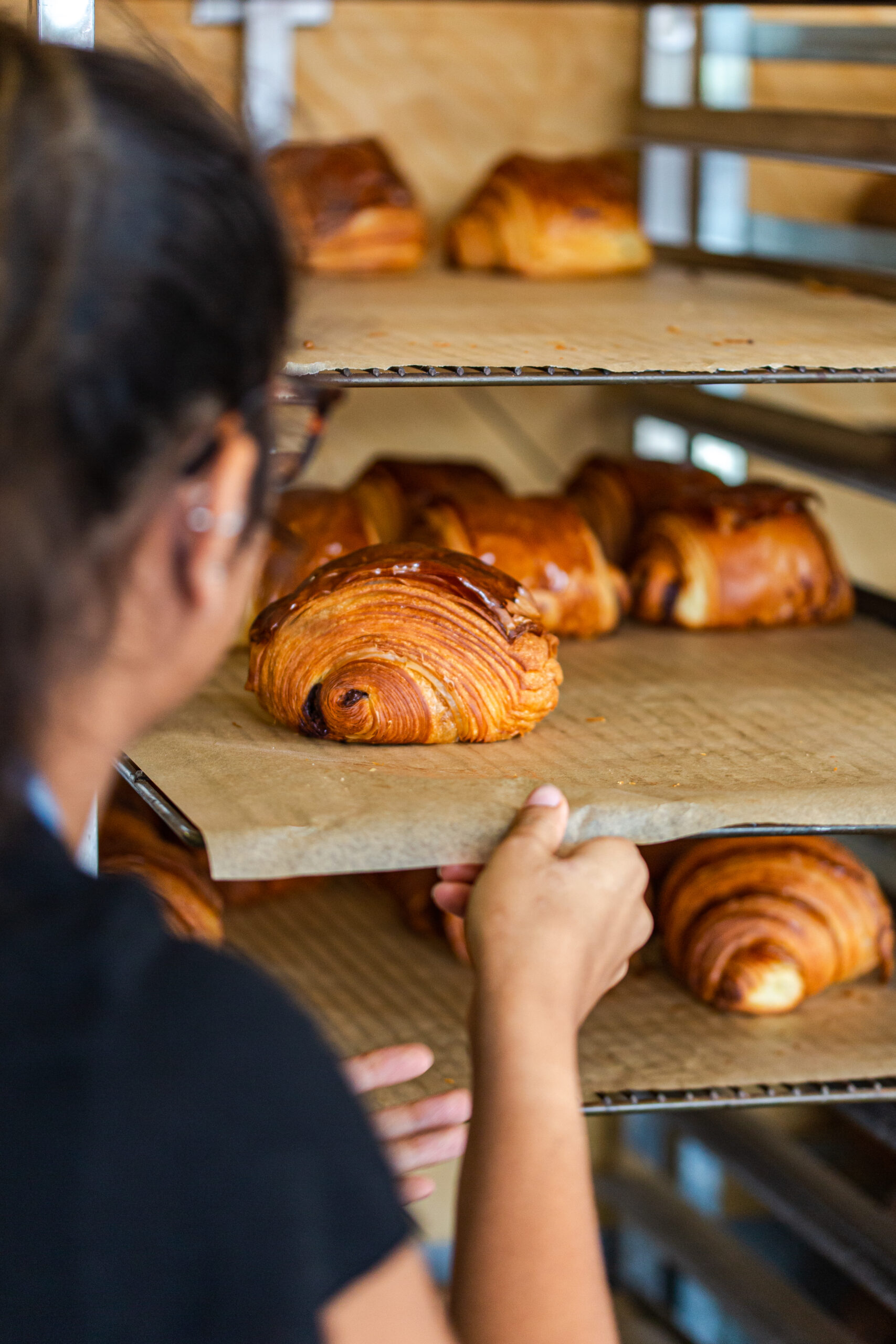 Pollen
A sourdough & viennoiserie bakery with workshops and supper clubs for those who fancy themselves as Manchester?s next patisserie ? welcome home to the neighbourhood, Pollen.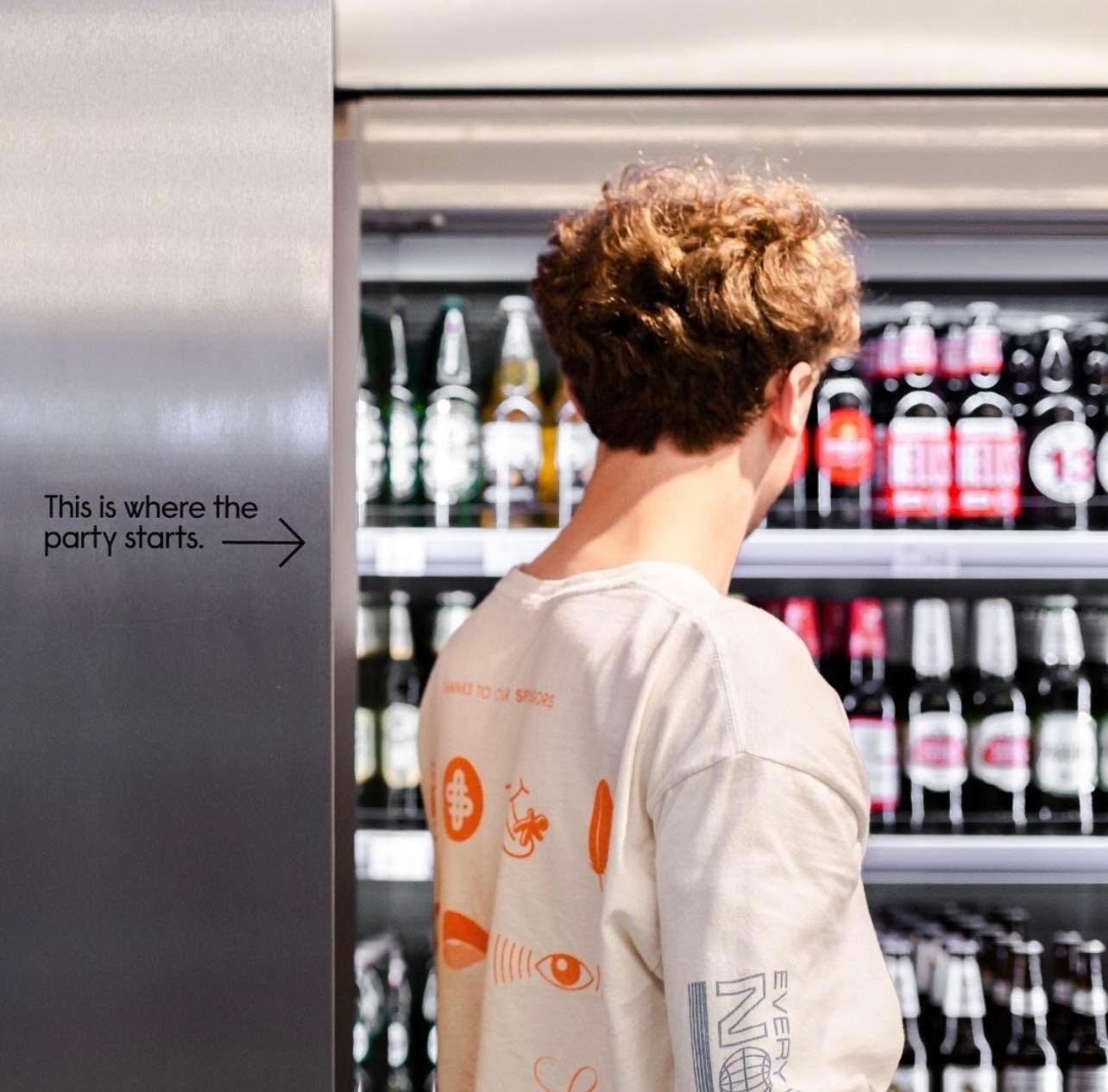 Kampus General Store
A cross between a convenience store and a traditional corner shop, the Kampus General Store will be the place that our residents can stock up on the best artisan food and drink.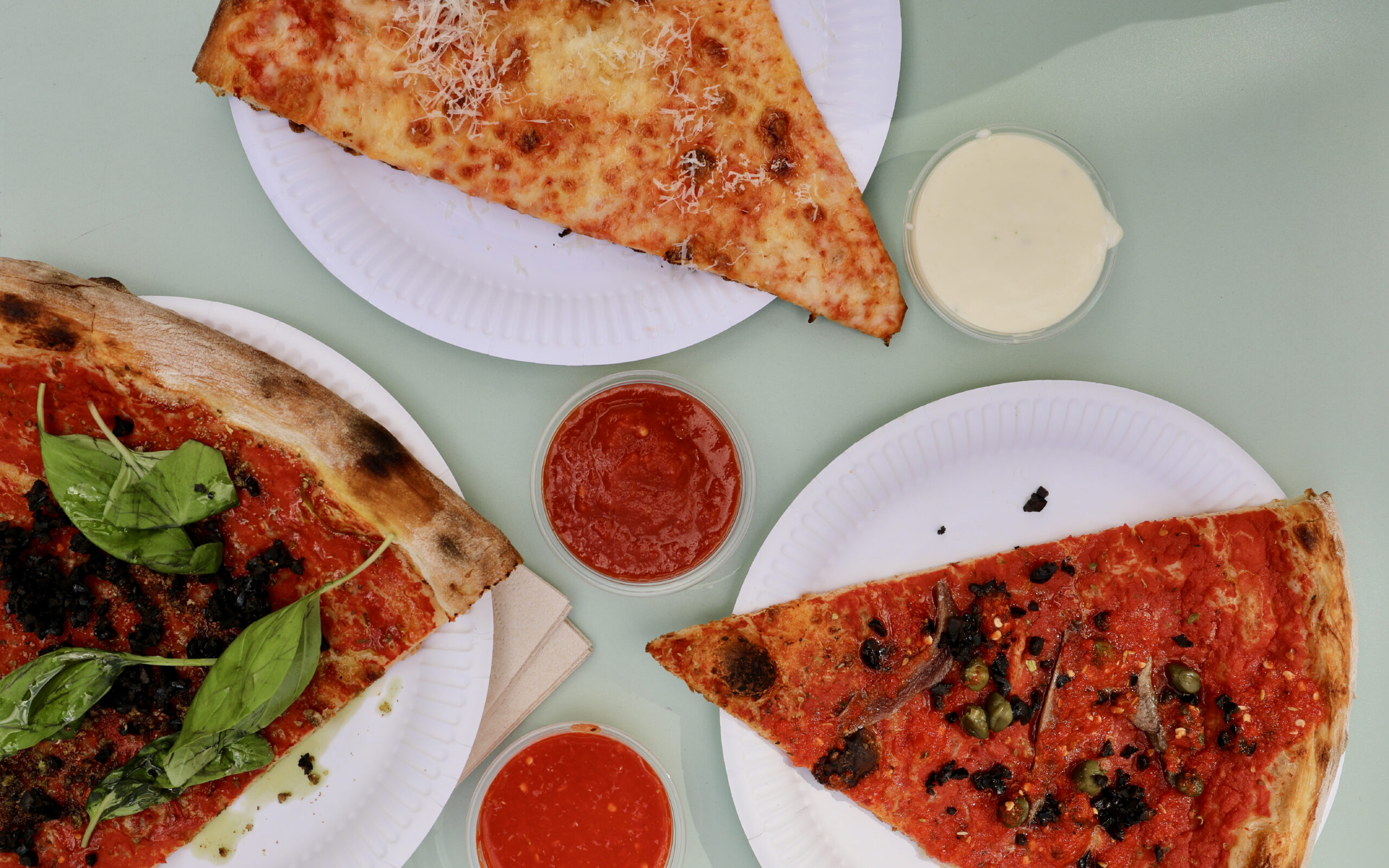 Nell's
Grab a slice of rightly famous 22 inch pizza, or a range of focaccia-based snacks, signature cocktails and brilliant wines and beers.