Ultra-stylish 2 Bedroom Apartments in Manchester City Centre from £1650
Ah, just the two of us. Or four, if you fancy a party.
Our two-bedroom apartments boast open plan living space, fabulously functional dining areas complete with a kitted-out kitchen, and plenty of room for everyone to live easy.
Kampus' impressive collection of double-bedroomed apartments is spread across five individual buildings, providing sanctuary for those looking for their next adventure in the city centre. But we know that an unmatched residential experience goes beyond the front door.
Life is all about balance, after all – which is why Neighbourhood spirit is one of our cornerstone values. Somewhat literally, if you think about what's on offer during our pop-up nights, Pollen Bakery, and the fine collection of wines and brews from local artisans.
Much like the iconic Manchester bees, we get our buzz from curating social spaces that inspire the mind, body, and soul.
In addition to excellent facilities (that you should expect from any impressive apartment offering, let's be honest) – we also open the door to resident-exclusive perks.
Serve up a storm in our private dining room. See the latest Netflix drop in glorious large-screen technicolour at our Cinema. Enjoy a sun-soaked afternoon followed by evening BBQs on our beautiful rooftop terraces.
There's plenty to set your eyes, mind, and mouth around.
But back to those lush double bedroom apartments.
No matter where you choose to hang your hat – whether that's in the lovingly restored Minshull Warehouse or Minto and Turner or in the pixel-glitch red brick of North and South Block – we offer high-spec, stylish living.
Enjoy spacious living courtesy of double-height ceilings, sink into lush textures with carefully selected furnishings and make yourself at home alongside charming original features.
Sound like your thing? Great minds think alike.
Book a viewing with our helpful team today and discover Kampus life.
Take a look at all our 2-bed apartments
Exposed beams, double height ceilings, comfy furnishings and room enough for four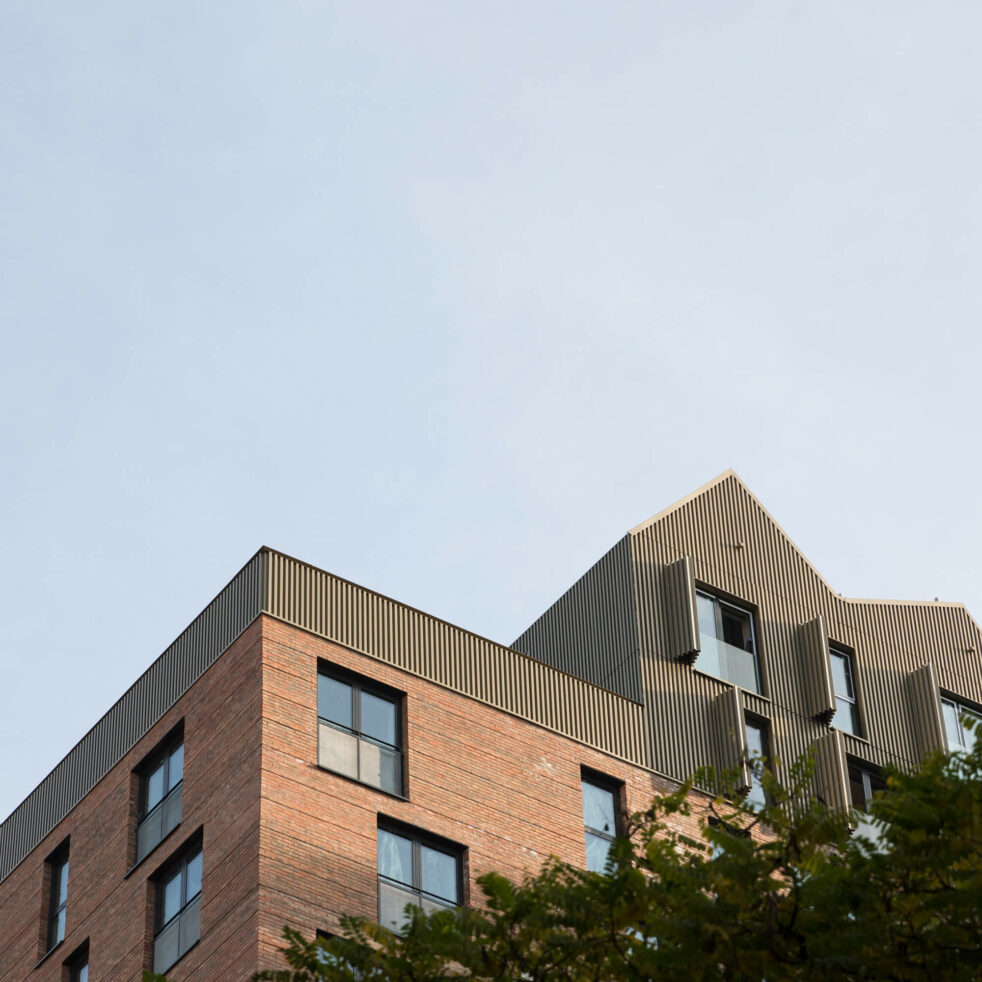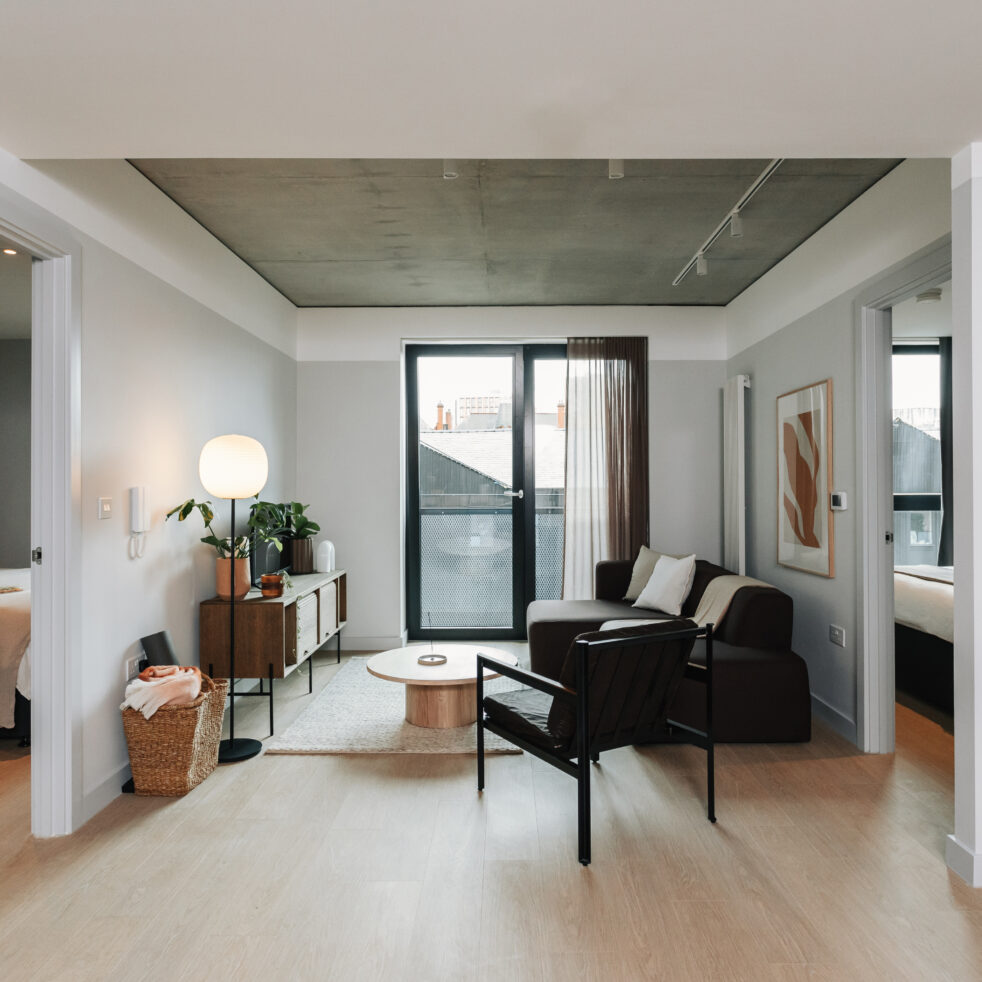 Something for all tastes and talents
At Kampus, we don't do 'one size fits all'.
C'mon. We're not selling socks.
That's why our apartments available for rent are ambitiously imagined and beautifully realised – offering functionality that doesn't skimp on style.
Choose from a range of furnished or unfurnished spaces, each with spacious, free-flowing layouts and plenty of natural light.
With carefully crafted interiors and unique features across each building, we've created places that are perfect for living, working, and… whatever else you might get up to.
Complete with fully-equipped kitchens, super-fast Wi-fi, sumptuous sleeping quarters, and peaceful loungers and diners, our spaces provide a balm for busy city living.
With hidden storage space and functionality that melts into every corner of our apartments, you're in excellent hands. There's enough room for everyone in our two-bed spaces, so everyone can enjoy a bit of 'me' time before coming together for dinner, drinks, and a catch-up in the lounge.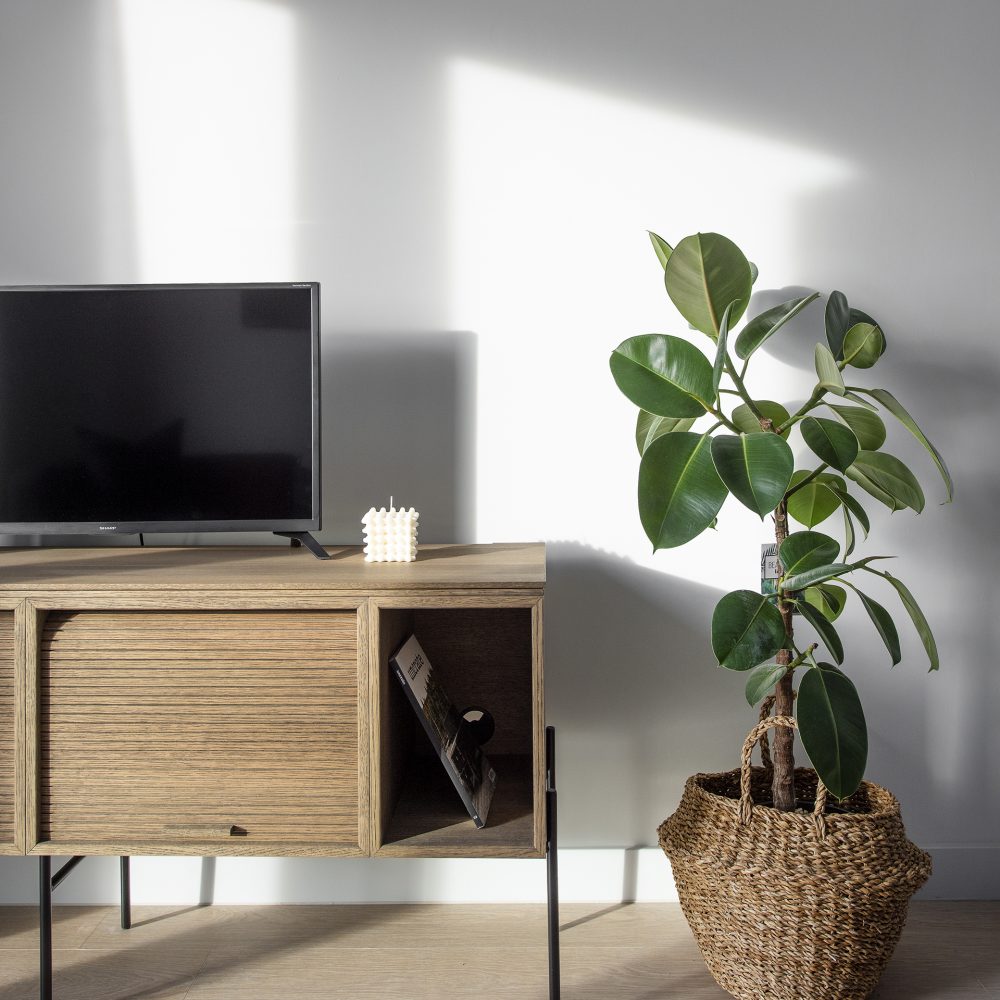 Where can I live in Kampus?
Find your sanctuary in one of our fantastic locations – each nestled around our Neighbourhood garden or but a stone's throw away – providing balance for busy professionals and creatives. We're also a pet-friendly bunch, too, so your furry, feathered, and finned friends can also make themselves at home. No drooping tails or sagging whiskers, here!
We have two-bed apartments available in the following buildings, right at the heart of Manchester City Centre:
North Block
South Block
The Stack
Minto and Turner
Minshull Warehouse
For contemporary living that's as unique as you are, look no further than Kampus.
Explore our 5 beautiful, individual buildings
Special treatment, as standard.
Our amenities for residents go above and beyond. Because that's how things should be, right?
When modern life keeps heaping things on your plate, we're here to help you keep things steady.
That's why we have an incredible range of inclusive services that can be accessed at any time, such as our very own A-Team available on-site 7 days a week, 24 hours a day. Got a parcel? We've got it sorted with secure storage. Sprung a leak? We're on it, boss. Our maintenance team is on hand to fix life's little dramas, here to provide peace of mind with fuss-free fixes, whenever and wherever they happen.
Stay connected with super-fast broadband speeds of up to 250mbps and lounge spaces with free Wi-Fi, so you can kick back and log on at the press of a button.
Living with us also gives you exclusive access to resident-only spaces, such as the cinema and private dining room, complete with gorgeous panoramic views of Manchester's iconic skyline.
Break a sweat (when you mean to) with a state-of-the-art gym and private workout room, complete with complimentary fitness and yoga classes for those morning sun salutations.
Speaking of sun, catch a bit of it in our lush gardens and verdant terraces that sprout along the length and breadth of Kampus.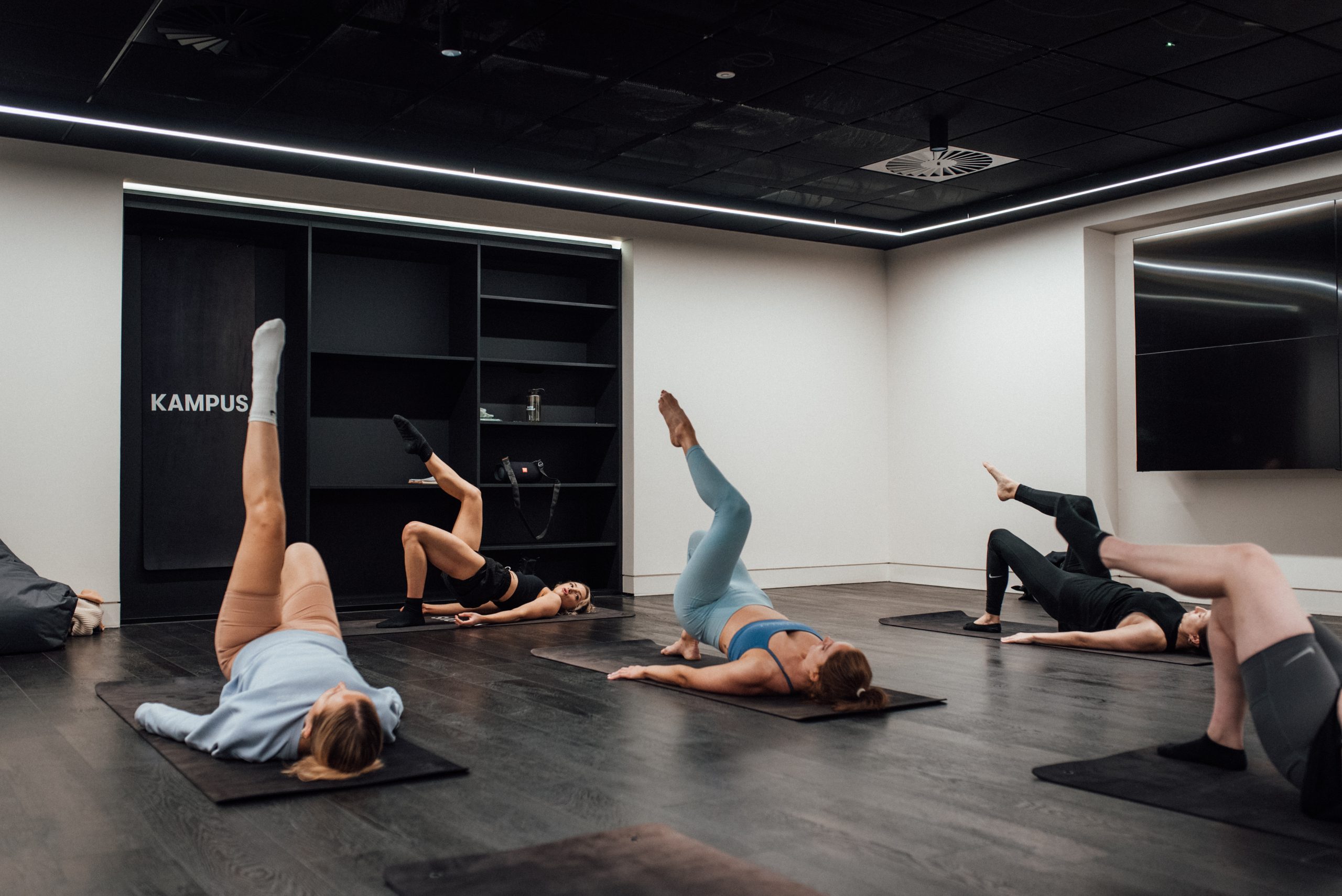 Eat, drink and shop
Kampus is home to Manchester's best independent food and drink. From that early morning coffee fix, to canalside dining that leads well into night, it's the perfect hangout spot. So come grab a table in the garden and order from any of the bars, cafes and restaurants at Kampus.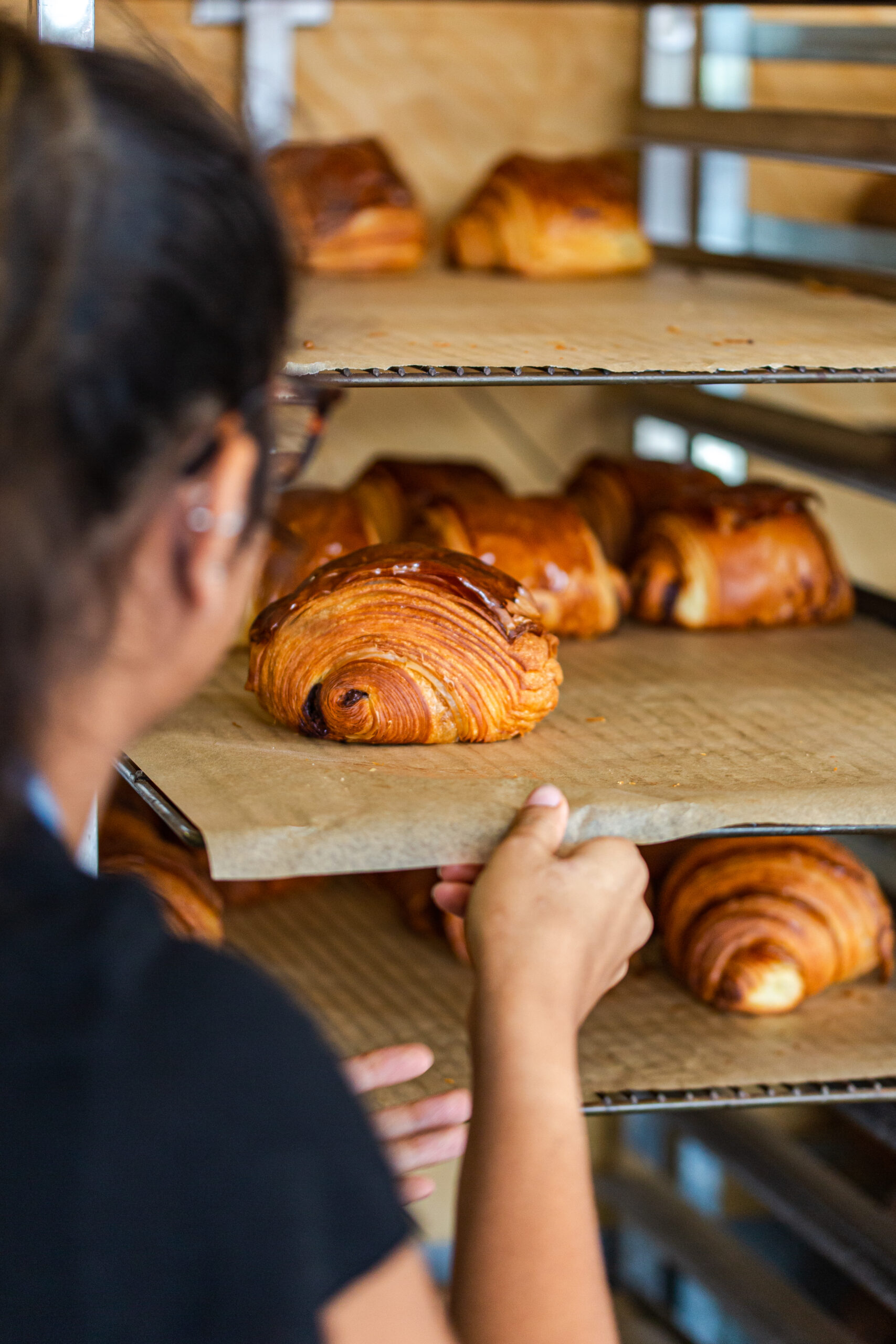 Pollen
A sourdough & viennoiserie bakery with workshops and supper clubs for those who fancy themselves as Manchester's next patisserie – welcome home to the neighbourhood, Pollen.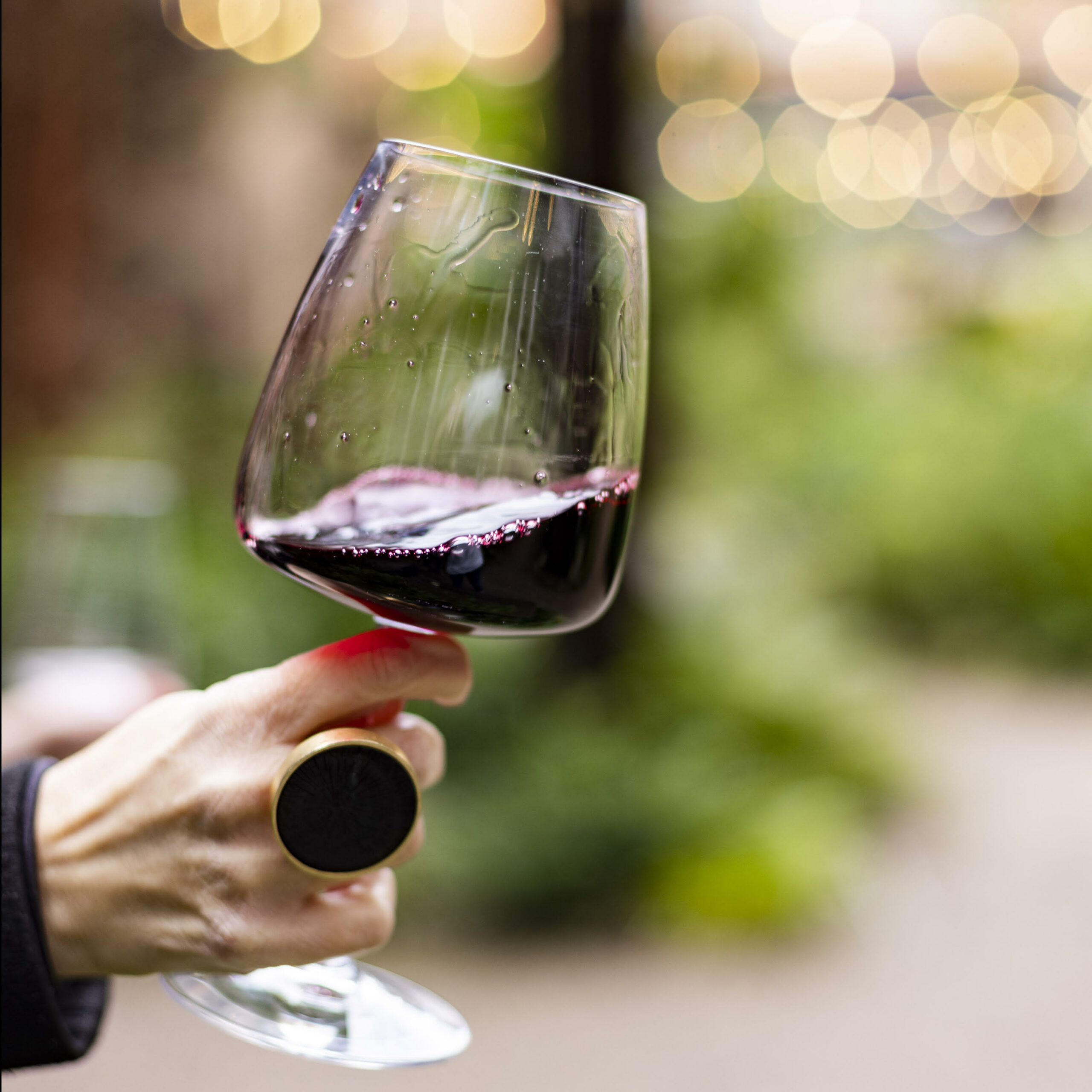 The Beeswing
Bringing rare wines, precious foods and years of experience in creating the perfect bar experience to our community, it's your new favourite wine bar, Beeswing.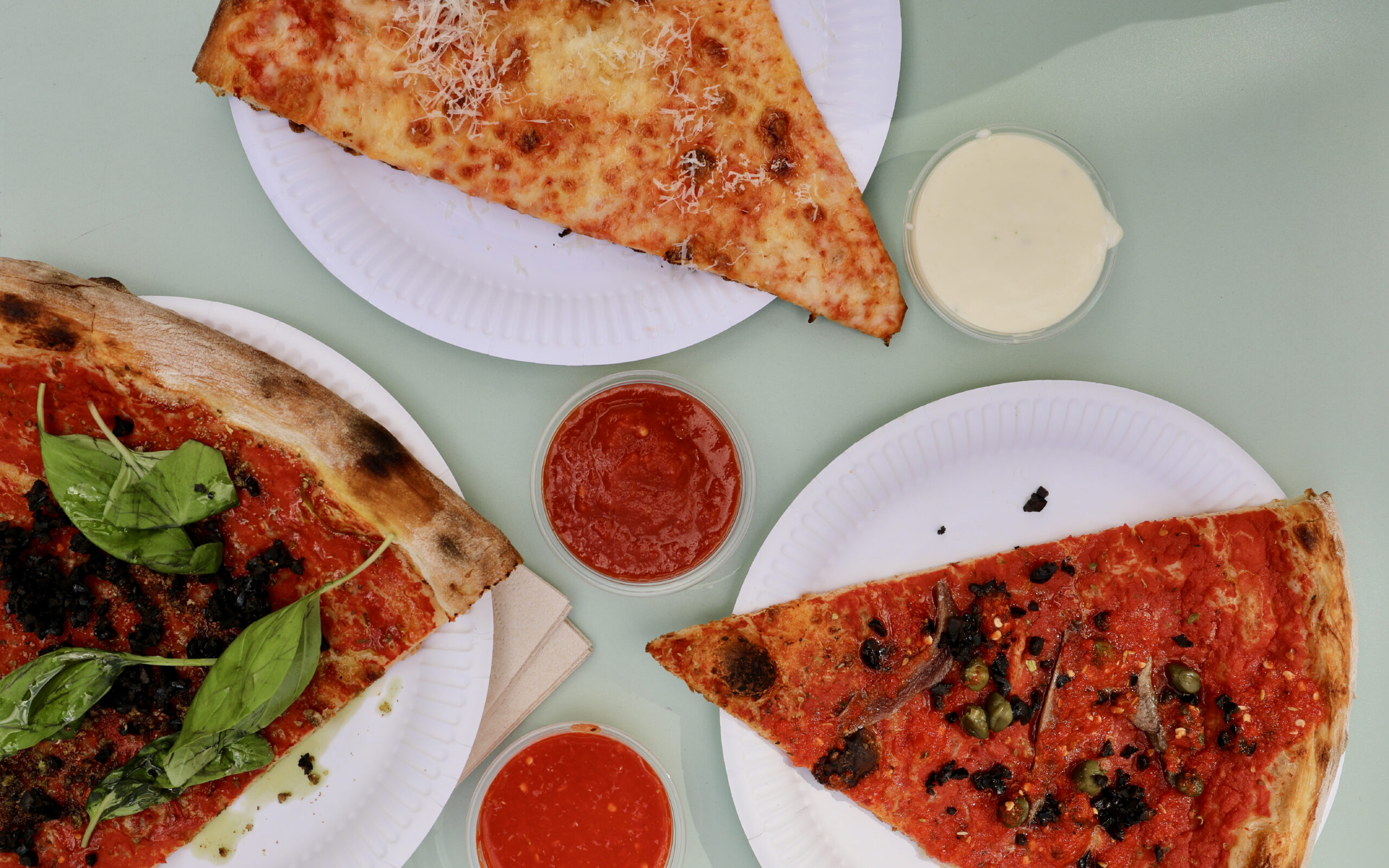 Nell's
Grab a slice of rightly famous 22 inch pizza, or a range of focaccia-based snacks, signature cocktails and brilliant wines and beers.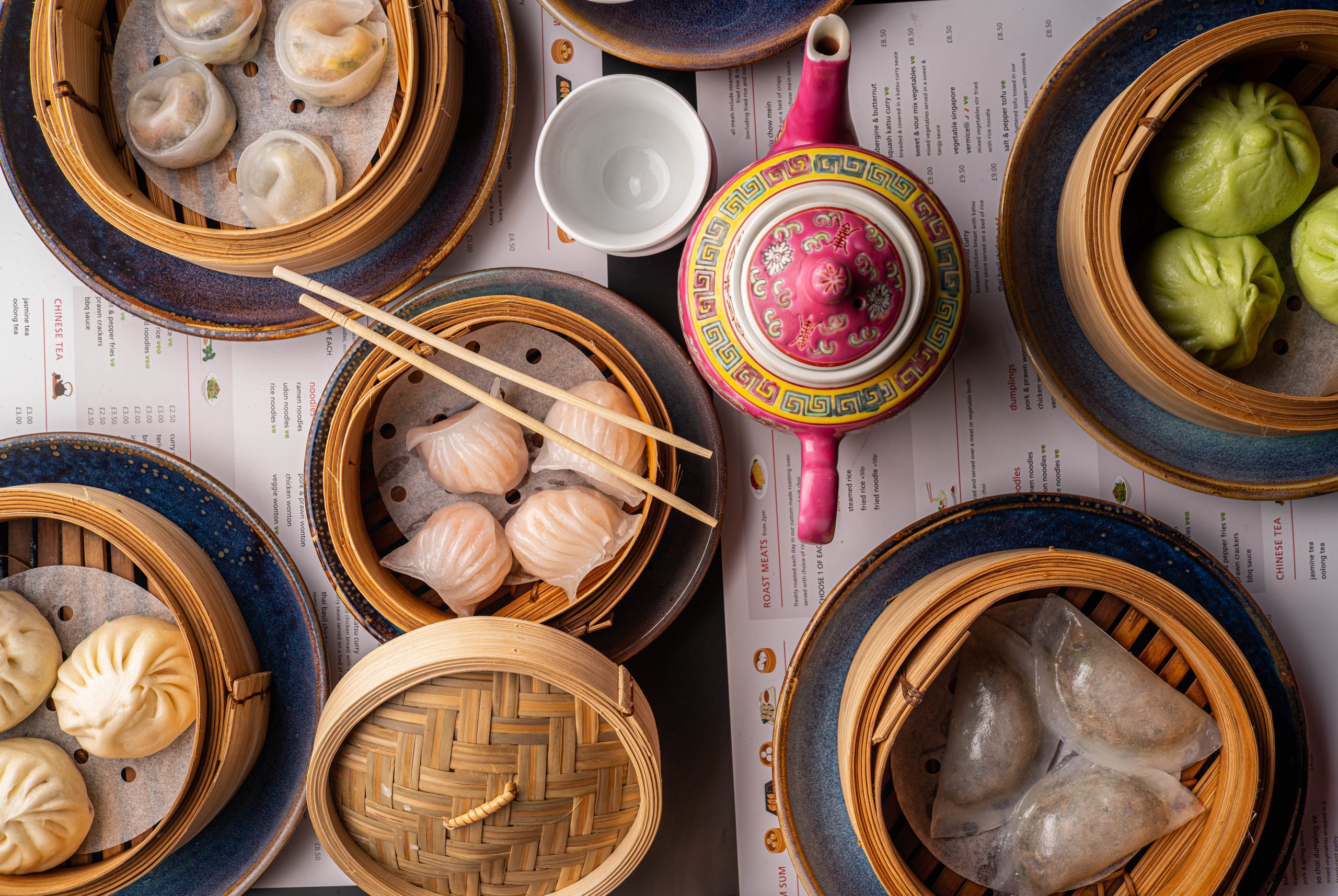 Yum Cha
Delectable dishes, divine interiors and all the dim sum, roast meats and deep-fried small plates served in bamboo steamers you can eat, it's Yum Cha!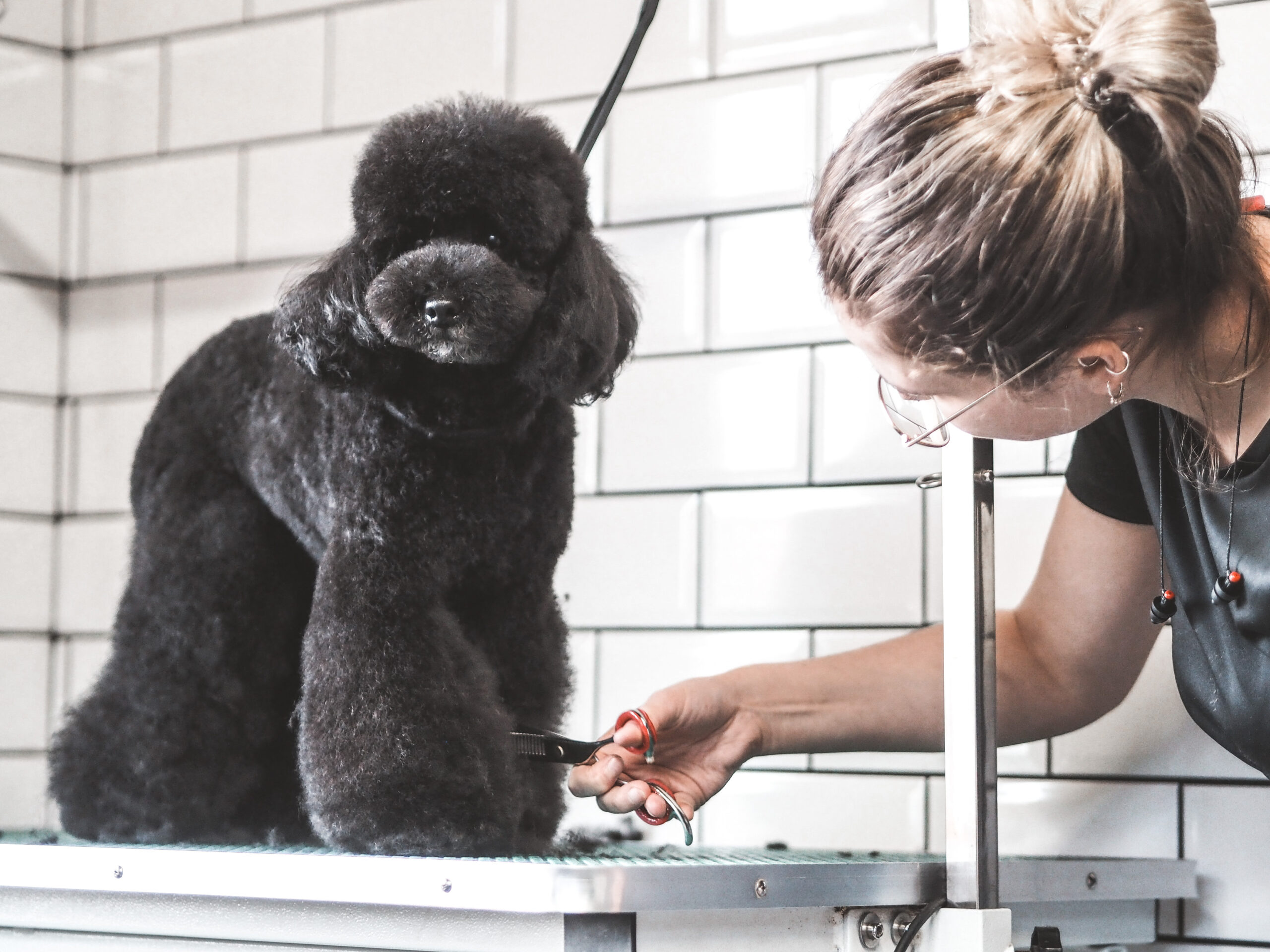 The Barkside
The pooches of Kampus (and Manchester) are in for a treat with puppacinos, pampering and dog street fashion landing in our neighbourhood garden, at the Barkside.
Great North Pie Co
The North West's favourite independent pie-makers are bringing their handcrafted pies to our very own Little David Street.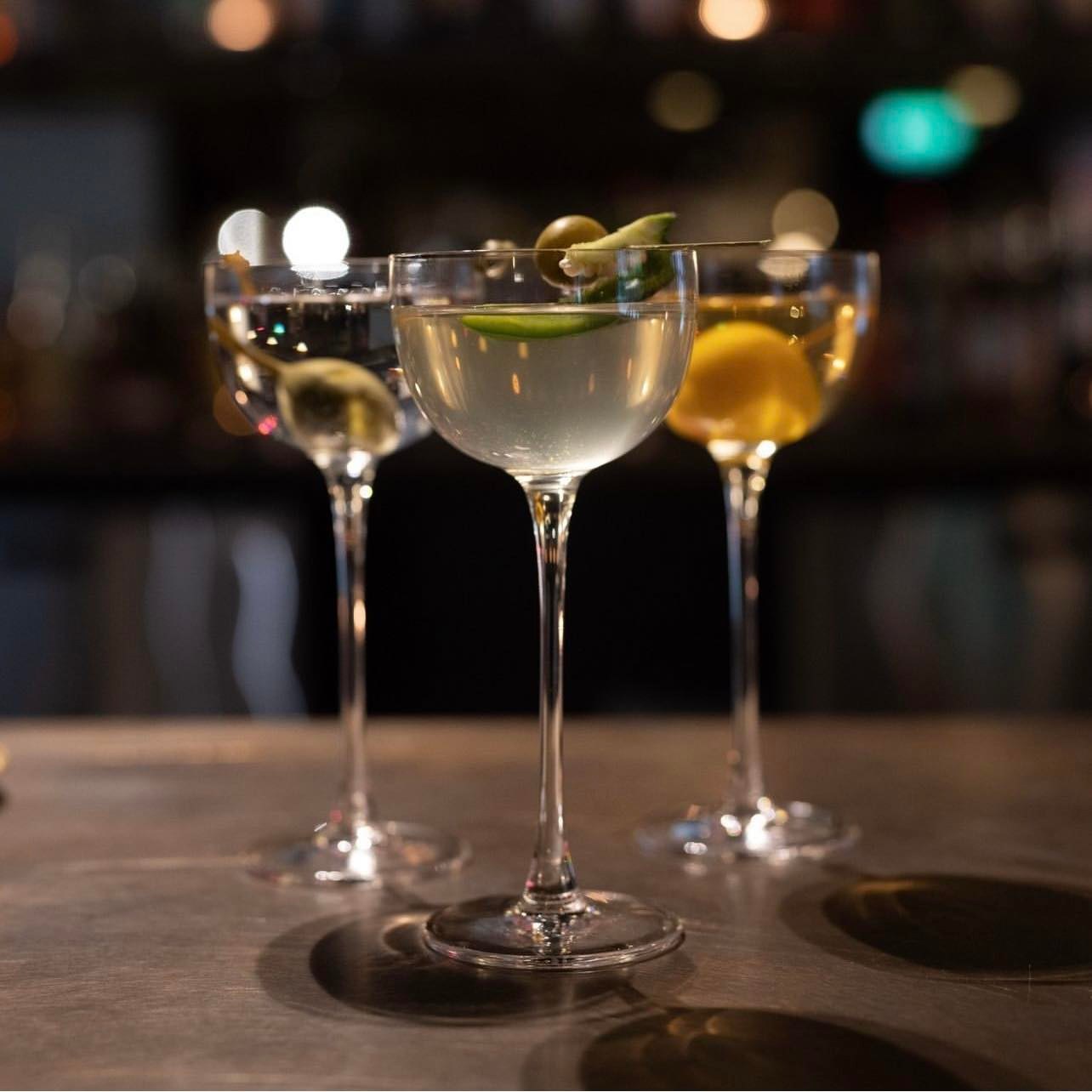 Red Light
Nestled within Little David Street, our queer cocktail den serves up signature drinks crafted by award-winning bartenders.⁠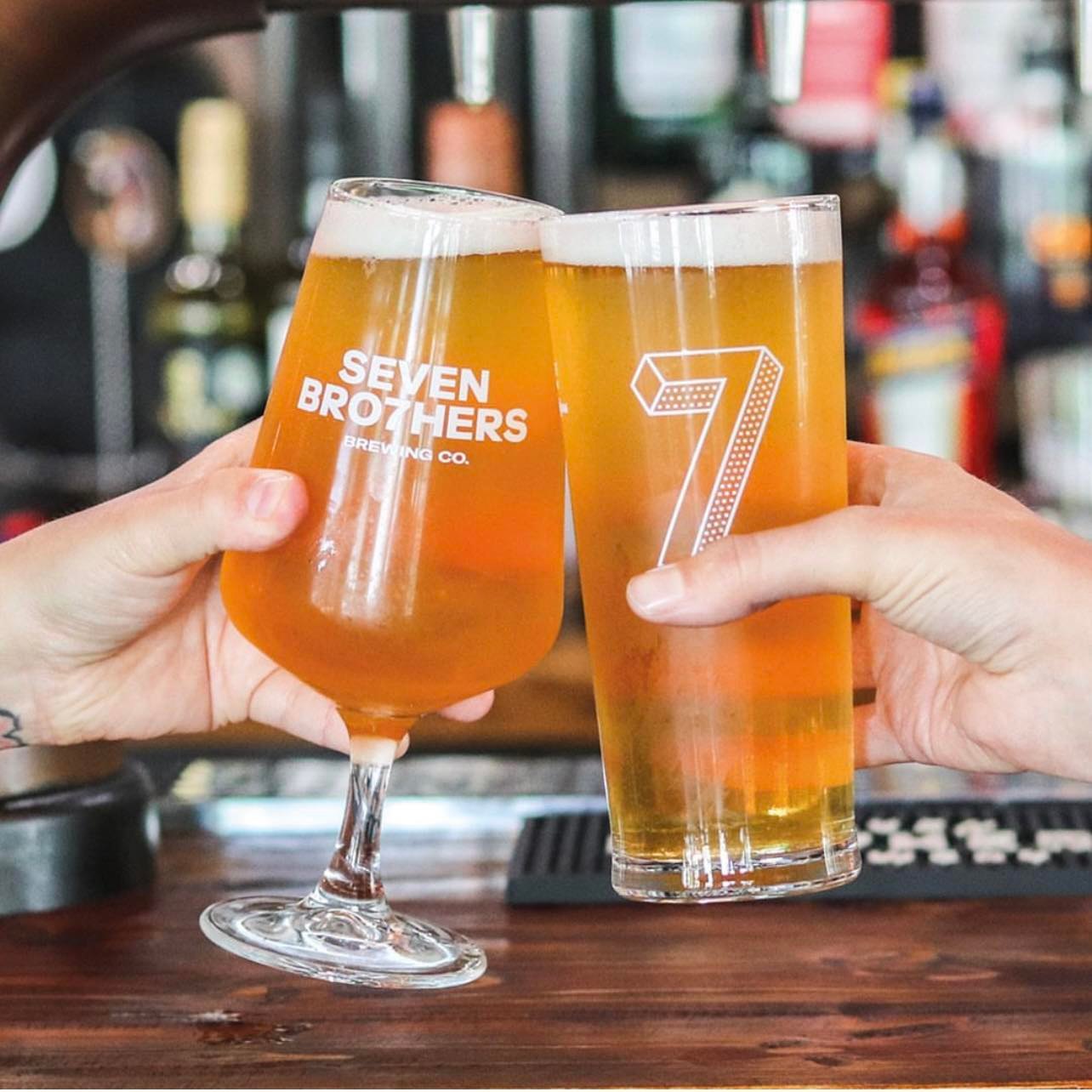 Seven Bro7hers
Summer is officially here! Seven Bro7hers pop up has taken over Minshull Warehouse and the Kampus garden, with craft lagers, pales, IPAs, stouts and spurs.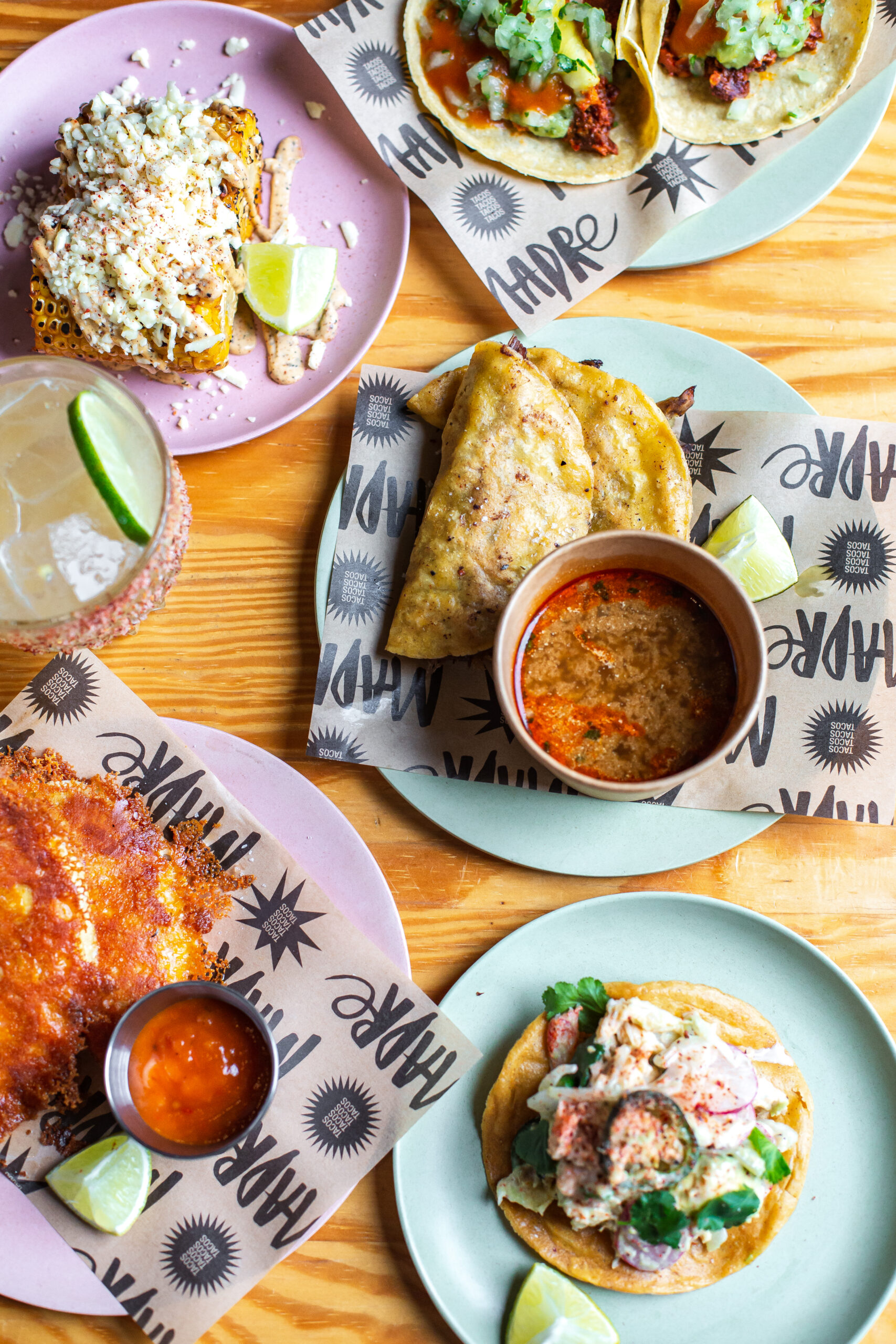 Madre – Now open!
Bringing the spirit of Mexico City, plus tacos, tequila, mezcal and all-round mouth-watering goodness, to the Kampus neighbourhood, it's Madre!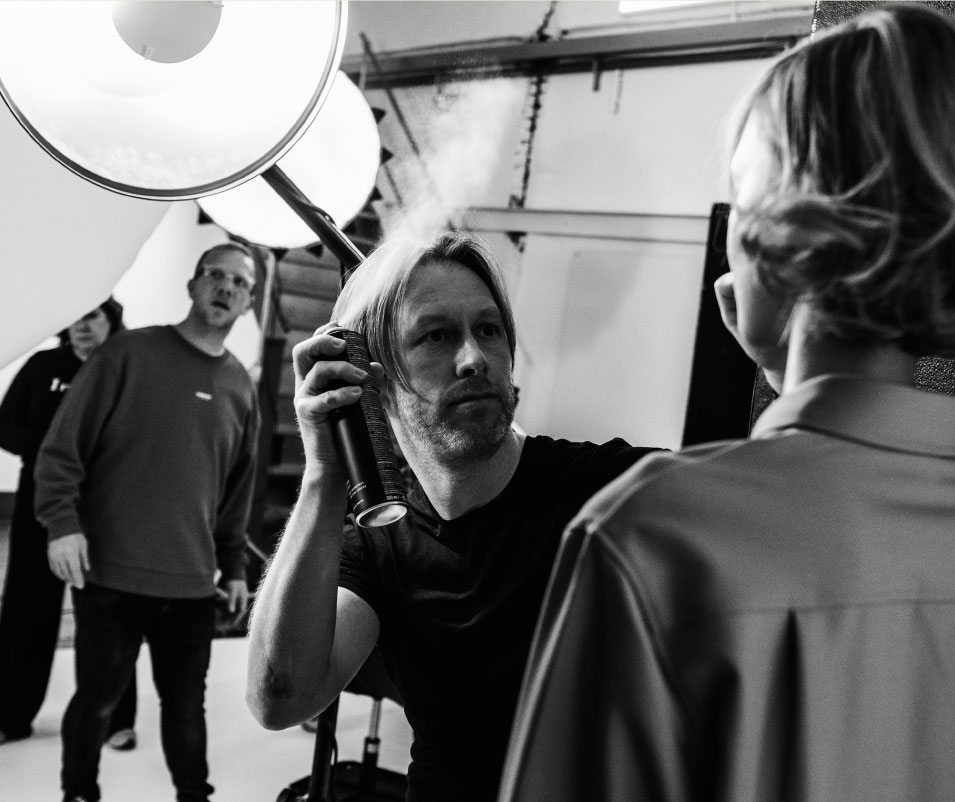 Base Kamp
A beautifully curated collaborative co-working space for creatives across the hair and beauty sector, created by David Rozman. Customers are guaranteed the ultimate salon experience, with the ability to access a range of high-quality creative talent that ensures they look and feel great, on the inside and out.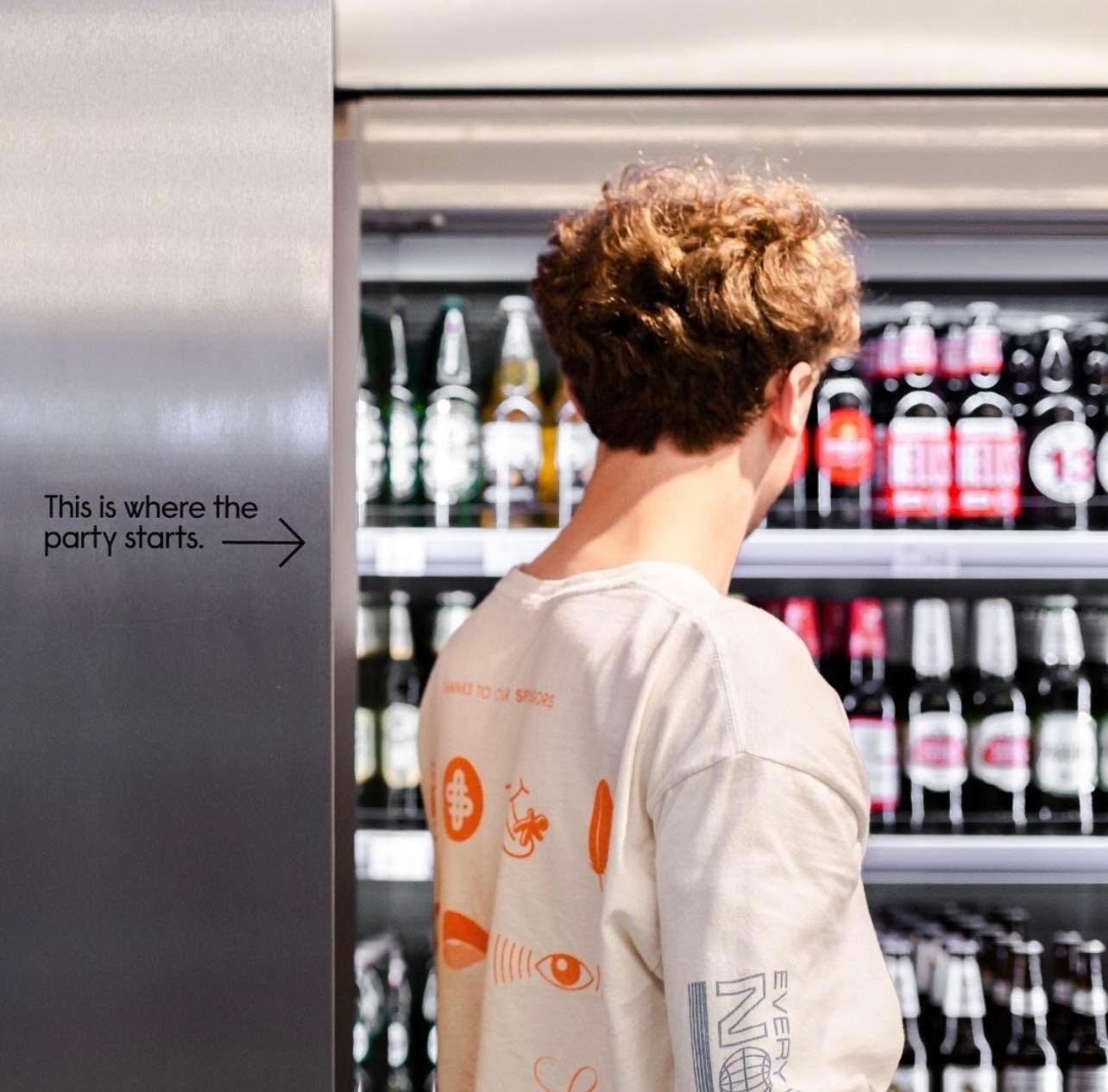 Kampus General Store – Coming soon
A cross between a convenience store and a traditional corner shop, the Kampus General Store will be the place that our residents can stock up on the best artisan food and drink.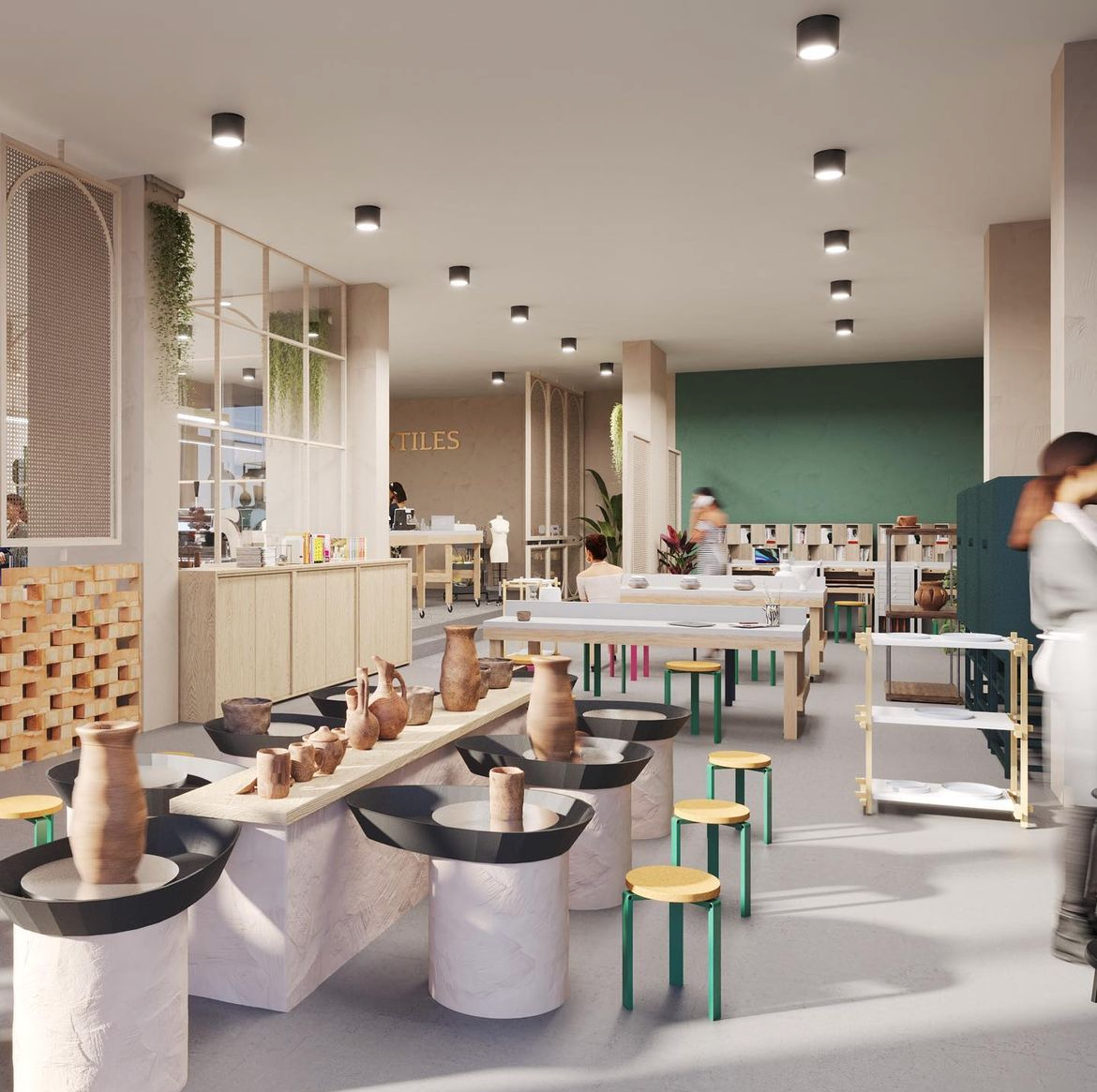 Maker's Quarter – Coming Soon
A creative co-working space, workshop, concept store and deli – Maker's Quarter is a haven for local makers and artists, with creative workshops and classes for all levels, whether you're a seasoned pro or a total beginner.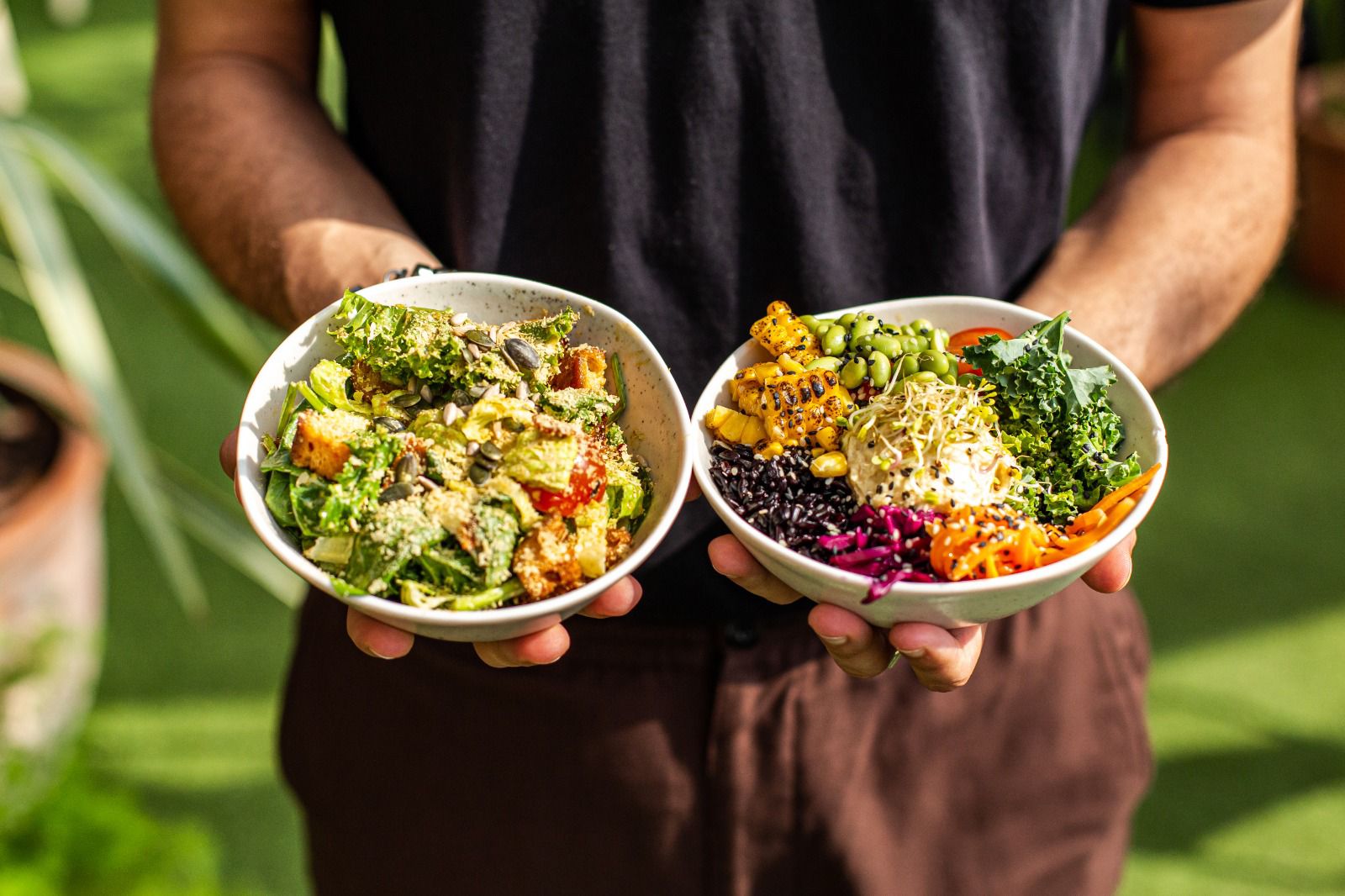 Bondi Bowls – NOW OPEN
Aussie-inspired start up Bondi Bowls are making Kampus their new home! They'll bring their flavour-packed salad bowls, soup bowls & smoothies for those eager to make healthier food choices on the go.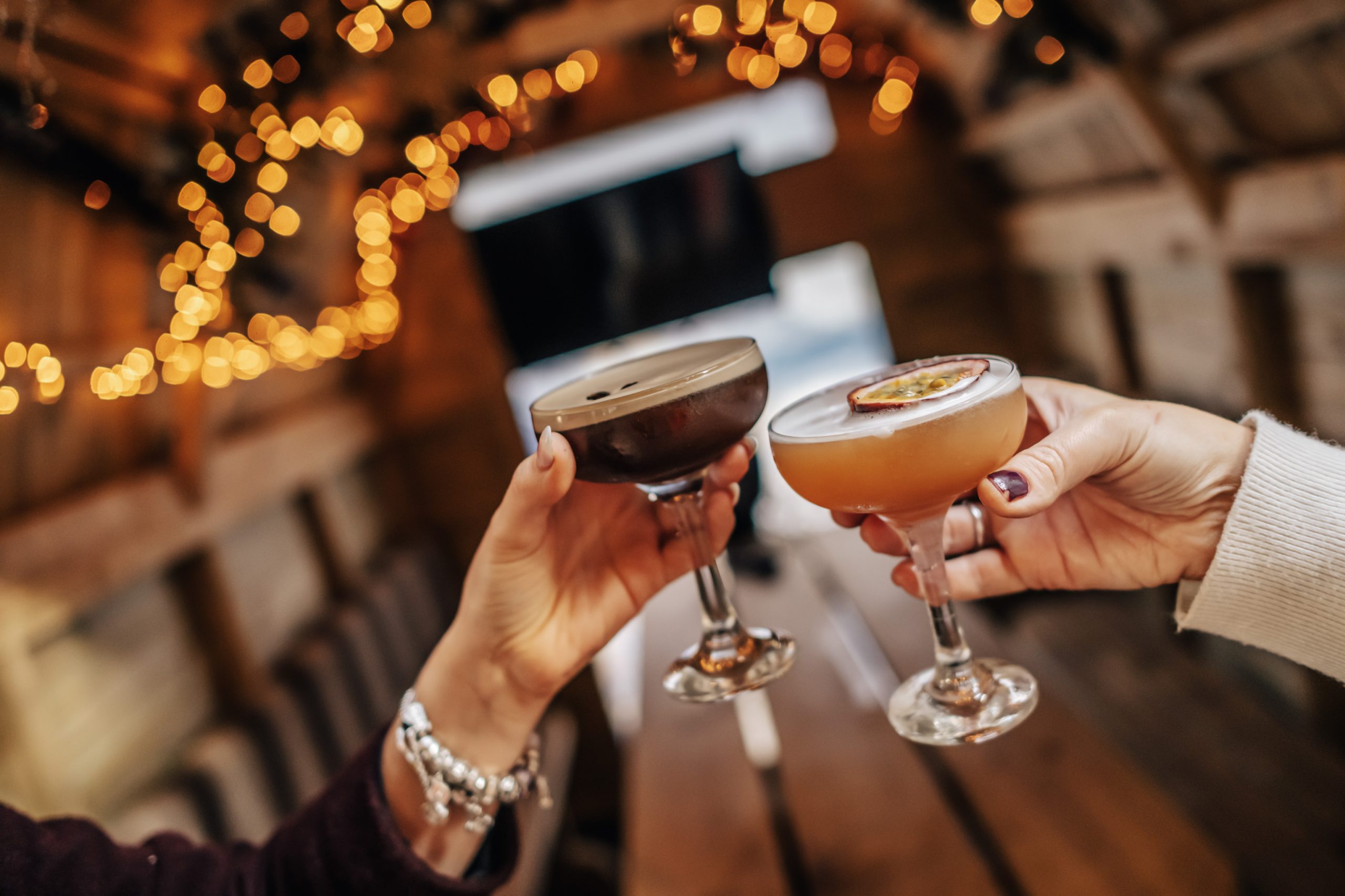 Bar Hutte – Coming Soon
Everyone's favourite festive pop-up is coming to Kampus this winter, with a new outdoor terrace comprising of eight snug wooden karaoke hüttes and an Aprés Ski Bungalow. With cosy furnishings, twinkling lights, live music sessions, and flowing drinks, guests can expect to be whisked away into a world of rustic charm!